Dependable Service "Dunn" Right!
At Dunn's Heating, Cooling, Plumbing, and Electrical, we know how hard it is to find a Dependable company you can trust. The time-consuming effort can be frustrating and overwhelming. We believe what matters is getting back to what's important to YOU, which is why we provide dependable service "Dunn" right!  Dunn's Heating, Cooling, Plumbing, and Electrical is built upon honesty, integrity, and also trust. We operate daily based on our Company Core Values: Customer 1st, Positive, Driven, Respectful, Teachable, Humble. We are your local choice for all your HVAC repair, installation, and also your service needs. We are proud to service Anniston and Pelham, AL as well as the surrounding cities. We are family-owned and also family-operated. As a local business, we care about and are invested in the well-being of our community and its future.
Book Online
Book Online
Licensed, Bonded, & Insured
Team Member Background Checks
Expert HVAC Repair in Anniston and Pelham, AL
At Dunn's Heating, Cooling, Plumbing, and Electrical we are proud of our company history, our moral ethics, and also our team. Therefore from the front office to the onsite technicians, we will perform your job with excellence each and every time.
Call Dunn's Heating, Cooling, Plumbing and Electrical for the best local cooling contractor in Anniston, Pelham & also the surrounding areas. We are committed to bringing you reliable repairs while also helping you save money. Our trucks are stocked and also ready to provide the best solution to your heating or cooling problem. We aren't in the business of selling you equipment or repairs you don't need, therefore we only make honest recommendations to keep you safe and comfortable. Therefore contact Dunn's Heating, Cooling, Plumbing, Electrical today for your appointment.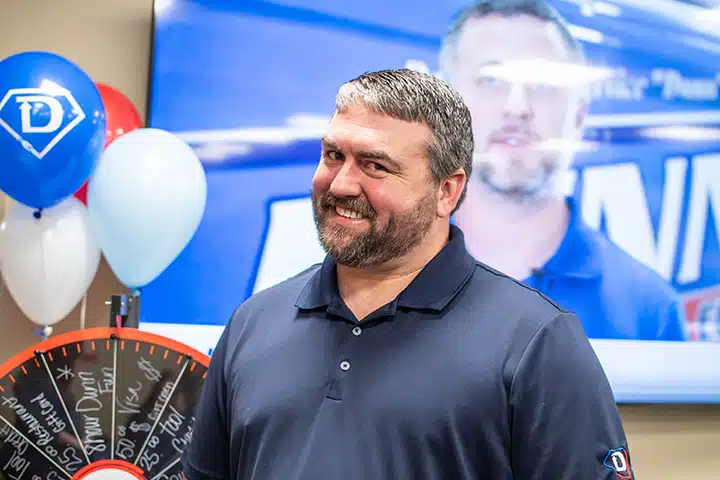 Superior Dependability

We are customer 1st, which means, when the customer calls, they will always receive an answer on the other end. We show up when we say we are going to and we stand behind our work!

Fully Stocked Fleet

With fully stocked trucks and inventory checklists, we are able to do the majority of repairs while on site, saving you time and money!

Skilled Technicians

We make sure that our team members are competent and highly skilled in their trade in order to diagnose and perform services for our customers.
Quality Plumbing Services Anniston and Pelham, AL
Residential Plumbing – any plumbing service, repair or also installation that you may need for your home. Our professional residential plumbers are experienced at handling any type of home plumbing issue.
Commercial Plumbing – any plumbing service, repair or also installation that you may need at your business. Our Professional commercial plumbers are experienced at quickly resolving any commercial plumbing need you may have.
Emergency Plumbing – We know that plumbing emergencies never fit into your schedule. As a result, we offer 24/7 emergency plumbing services to help stop your emergency and begin getting your home or also your business back to normal.
Water Heaters – We Repair, Install & also Replace All types of water heaters from electric to gas and from ones with tanks to on-demand tankless and everything in between. If you have a need to make water hot we have multiple solutions to make it happen.
Drain Cleaning – We handle small to large drain clogs in residential and commercial settings. If you have a drain that needs cleaning then we can clean it.
Sump Pumps – We repair & replace sump pumps in every application. If you have sump that needs pumping help just give us a call.
Frozen Pipe Repair – When the cold temps do a number on your pipes, we can quickly get out and get the water flow stopped and the busted pipe repair completed quickly.
Toilet Issues – We handle toilet repair, installation & replacement. If you have a need for some sort of toilet service then we can help.
Electrical Repair in Anniston and Pelham
Our Full Range of Services Include:
Generator Repair & also Installation
Electrical Panel Replacement & also Installation
Lighting Installation
Lighting Repair
TV Installation
Electrical Contractor
Commercial Electrical Services
Electrical Repair
Electrical Service Upgrades
Socket Switch Installation
Appliance Installation Service
Whole-Home Surge Protection
Electrical Vehicle Charger Installation
Honeywell & Generac Generators
Don't see the electrical service that you're looking for?  Don't worry!  We can still help.  Our Anniston, AL electrical team provides a full range of electrical repair, installation and also inspection services.  If you have a specific need or even just have a question, contact us.  We will do our best to help you.
Book Online
Book Online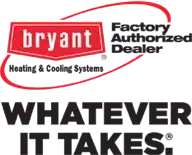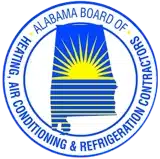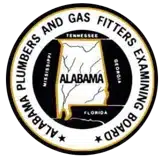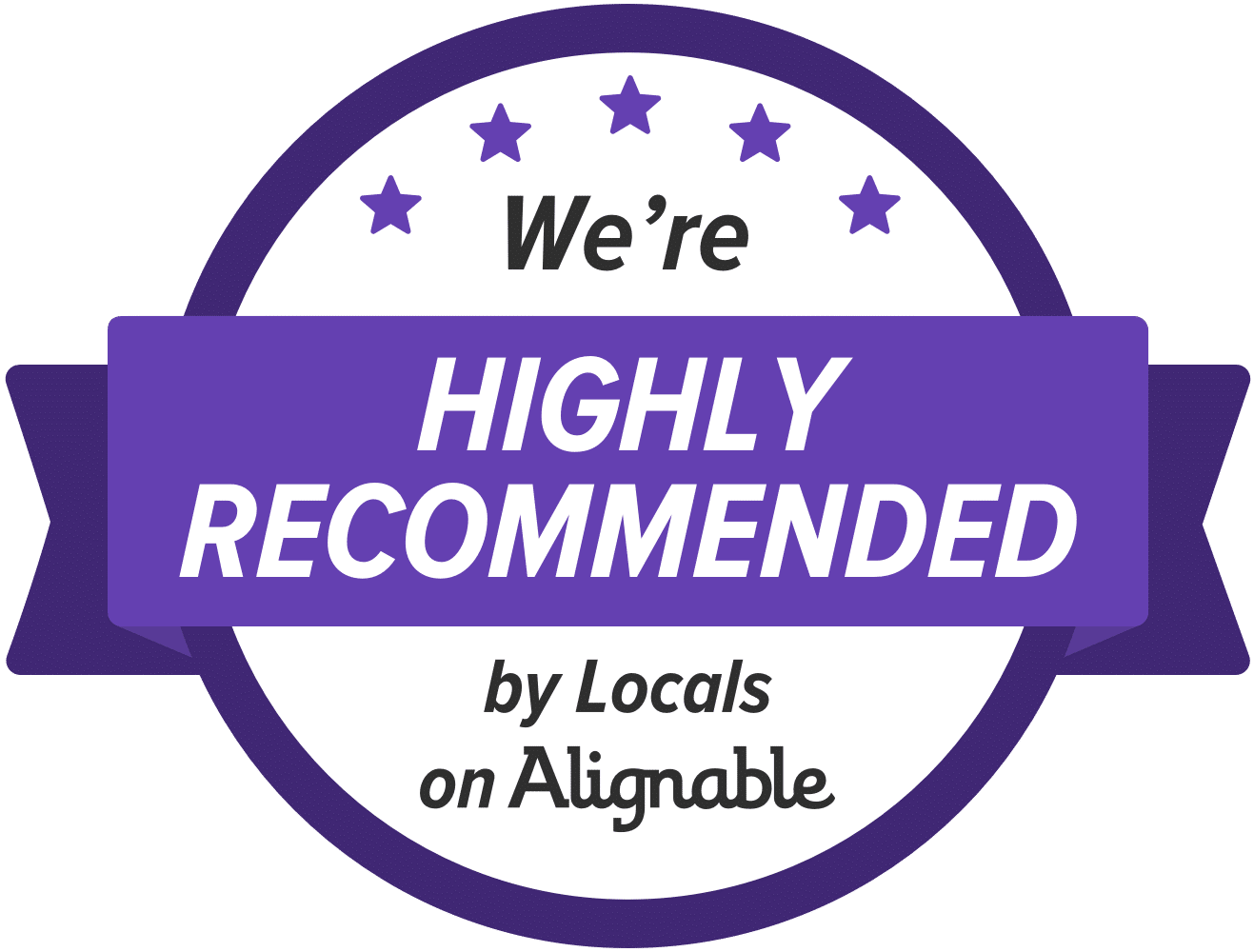 Trusted by Alabama for 10+ Years
PROUD TO BE YOUR #1 PLUMBER IN PELHAM, AL & ANNISTON, AL