Spring AC Maintenance
You Can Trust Us With Dependable Service "Dunn" Right!
Spring AC Maintenance Anniston, AL
Don't miss out on your home being as comfortable as it can this Spring! At Dunn's Heating, Cooling, Plumbing, & Electrical we put your comfort first. This is why we prioritize your Spring AC maintenance. Ready to schedule your air conditioning service appointment? We are here to help. Call our team today!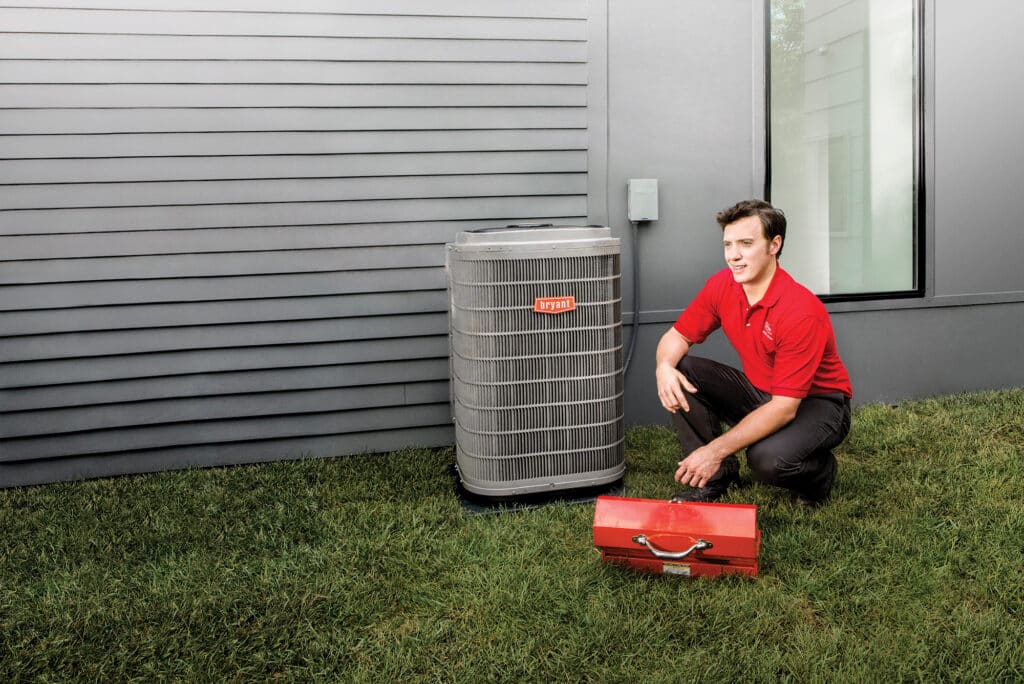 Benefits of an AC Maintenance Agreement – Pelham & Anniston AC Service
10% Discount on Parts
Extended Equipment Life
Lower Utility Bills
Improve Capacity
Discount on Repairs and also Priority Customer Service
Fewer Repairs and also Improved Safety
Repair Minor Problems before they result in Major Breakdowns
Your Spring AC Maintenance appointment if applicable, will consist of…
Tightening All Electrical Connections
Measuring Voltage and also Current on Motors
Lubricate Motors and also Bearings
Check All Safety Devices
Test Starting Capabilities
Clean and also Adjust Blower Assembly
Check Indoor and also Outdoor Coils
Clean Condensor Coil
Measure Temperature Difference
Apply Protective Coating to Unit
Monitor A/C and also Heating Cycles
Clean Out Condensate Drains
Check Refrigerant Charge
It's Time To Schedule Spring Air Conditioning Maintenance!
During Springtime our schedule fills up quickly. Don't delay. Call our team to schedule your Spring air conditioning appointment today so you don't miss out on one second of the comfort you deserve.
Air Conditioning Service Anniston, AL
Anniston residents trust us at Dunn's Heating, Cooling, Plumbing, & Electrical for all their Spring air conditioning maintenance needs. Trust our experience as your #1 local HVAC company in Anniston, AL, and also the surrounding areas. Call for your AC service appointment today! We are here to serve you.